Facebook Ads for Gyms – 4 Tips for Success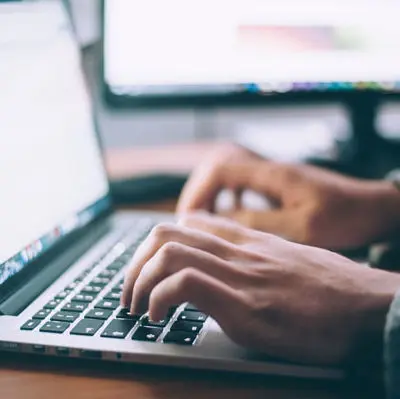 Facebook advertising for gyms can provide a powerful and effective way to reach potential gym members, engage existing clients and build brand awareness. With the ability to target people based on interests, location, age and more, gym owners have the opportunity to get their messages in front of an engaged audience. Of course, getting started with Facebook advertising can be intimidating.
Here are some tips to help you get up and running with successful campaigns:
1. Identify Your Target Audience: Take some time to think about who your ideal customer is. What are their interests? Are they local or international? Do they prefer a certain type of exercise? The more you know about your audience, the easier it will be to create relevant ad campaigns that appeal to them.
2. Craft Compelling Content: Strong visuals and copy can make or break an ad campaign – make sure you invest time into creating compelling content that speaks directly to your target audience. Use language that resonates, images that capture attention and calls-to-action that encourage people to take action.
3. Utilize Interest Targeting: One of the most important elements of Facebook Advertising for gyms is interest targeting – this allows you to focus on people who are interested in fitness or physical activity related topics; not just "everyone" on Facebook. Utilize this feature when setting up your campaigns for maximum success!
4. Monitor Performance: Just like any other marketing strategy, it's important that you review your ads regularly to ensure they are performing as expected. Keep an eye on key metrics such as cost per click (CPC), conversion rate and cost per acquisition (CPA) to track performance over time and adjust your approach if necessary. Facebook advertising can be a highly effective tool for gyms looking to reach potential customers and generate leads — but it's important to do it right! By following these tips, gyms can get off the ground quickly with successful campaigns that get results!
If you need help with your Facebook Ads and Gym Membership Sales we can help you! Give us a call 844-417-7217 or Submit your Gym Profile to us for a free in-depth market analysis customized for your gym and market.